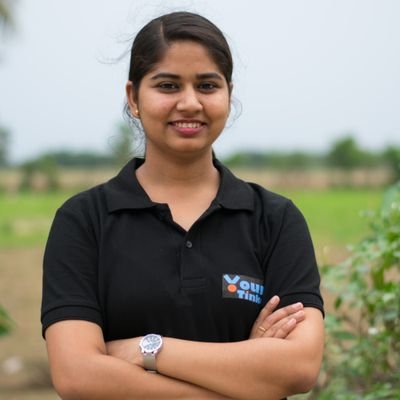 "As per the needs of the society and the industry, it is high time that our institutes start focusing on skills to make our students future-ready."

Co-Founder, YOUNG TINKER foundation
Vaishali Sharma is an Indian engineer, innovator and revolutionary educationist. She is the co-founder of Young Tinker Academy and Young Tinker Foundation, which was founded in 2015 to educate the less-privileged students of rural India through an interdisciplinary curriculum. She is also known for designing innovative labs, teaching tools, and indigenous projects which solve real-life problems. Her team at Young Tinker Foundation has impacted the lives of 1,50,000+ students across India.
She has also developed content in the vernacular language by introducing Tab-based learning. She is also shortlisted among the top 130 women entrepreneurs for Women Transforming India Award by NITI Aayog, Government of India.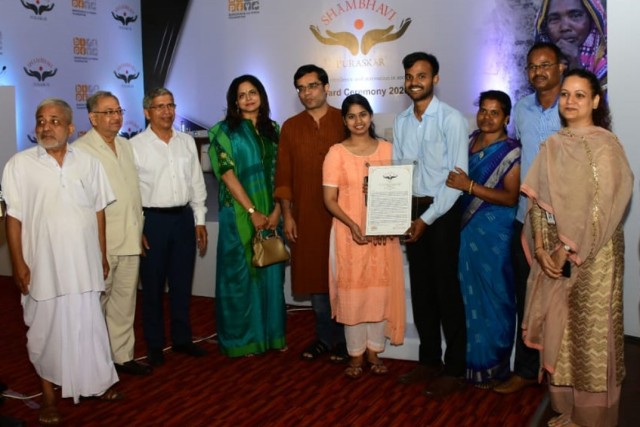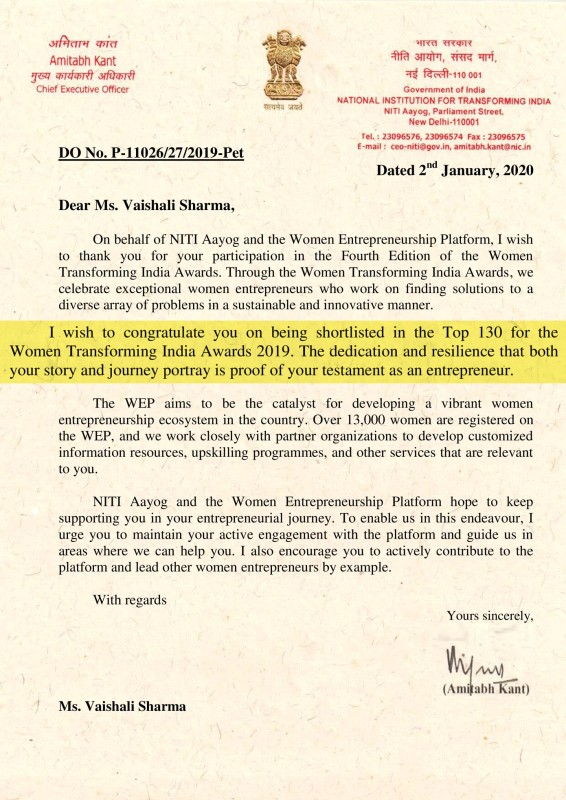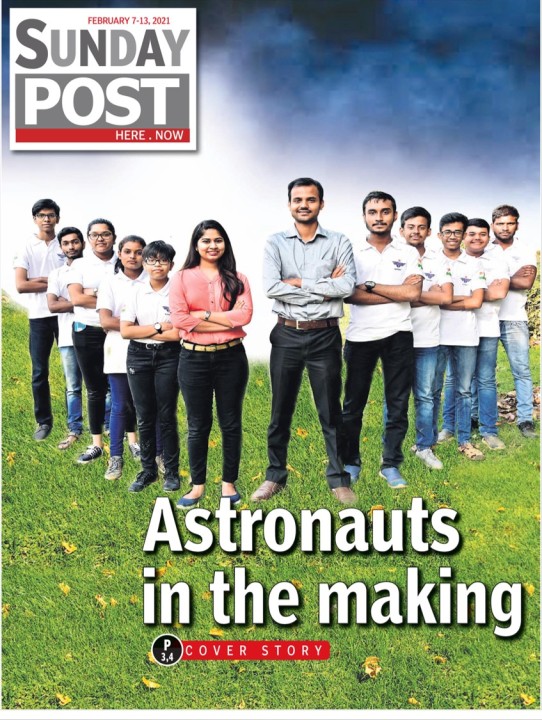 In 2021, she created India's 1st U-19 team which secured World Rank 3 in NASA's Rover Challenge 2021. This student team comprises students from all spheres of life such as an 18 -year old boy who was earlier a cycle mechanic, and a 19-year old girl who worked in a welding shop to name a few. This Indian team made everyone realise the potential of the students at the grassroots.
She also received prestigious awards like 3M-CII YICA Special Impact prize; Award of Excellence by STPI, Govt of India; She believes the women's talents whom we nurture are the true achievements of her work.