hands-on STEAM education to all
We are working towards building an equitable world through STEAM education and skills of the future, 
 hence enabling makers and innovators.
Young Tinker Educational Foundation (formerly Navonmesh Prasar Foundation) is a non-profit organization with a vision to build an equitable world through STEAM education and skills of the future.
We are on a mission to democratize access to the world's best hands-on STEAM education to enable makers and innovators of today and tomorrow.
What started with a spark on a remote island in Odisha today stands proud of its student's achievements at the International level. It is indeed a matter of pride for us in terms of what the Young Tinker Educational Foundation has accomplished in these years.
We also made history by securing World Rank 3 at NASA Human Exploration Rover Challenge 2021. This achievement made India proud as we're the 1st team in Asia to achieve so. This is a testimony of the great work that we do at our foundation.
Students received STEM-Education
Volunteers/Fellows joined
Know about our student's achievements, organization growth, awards won!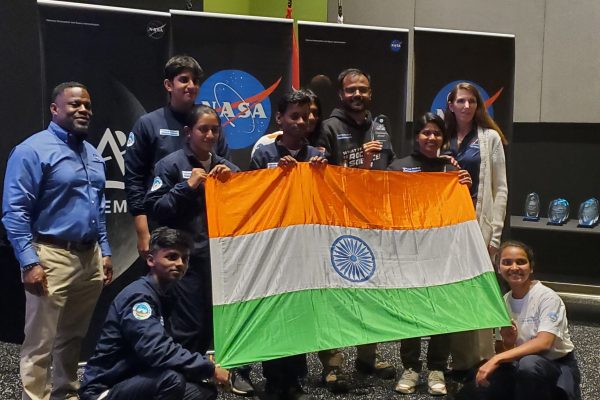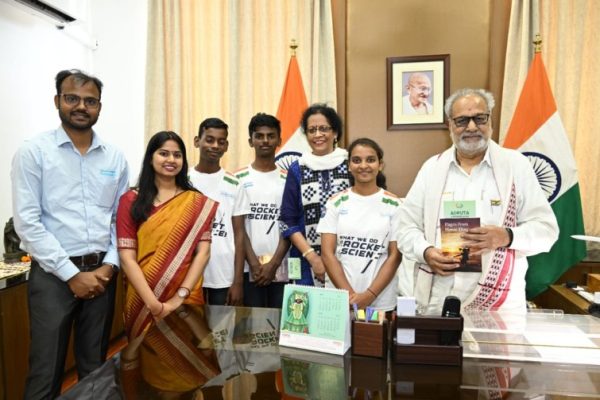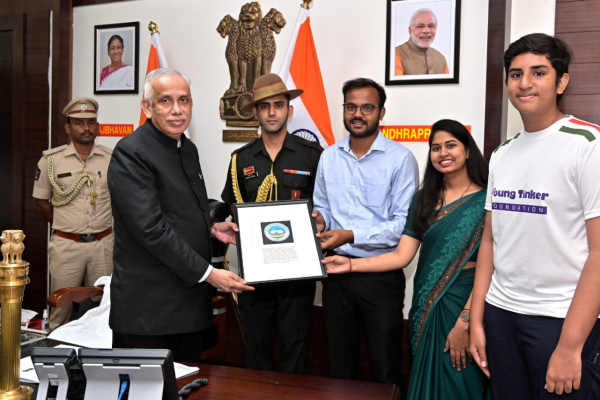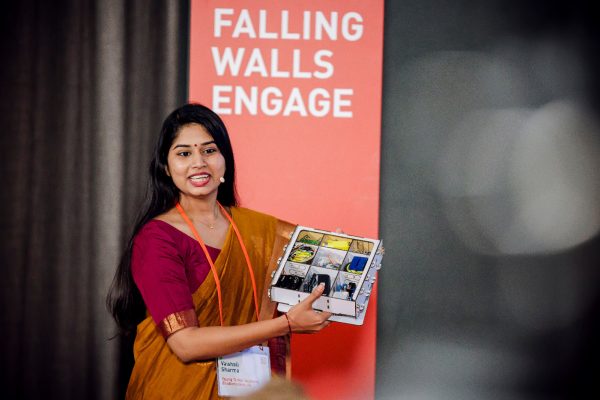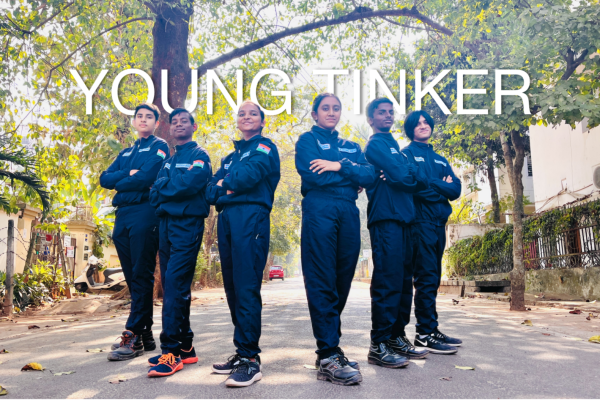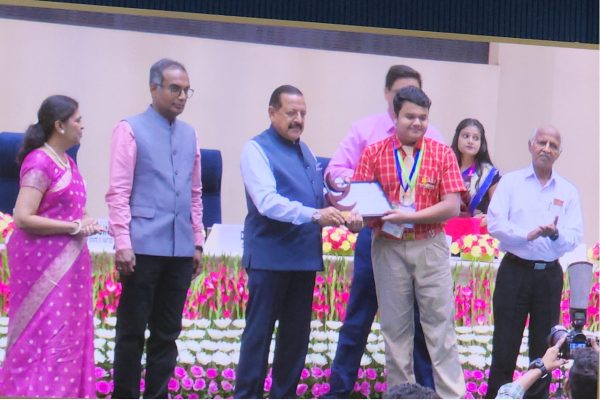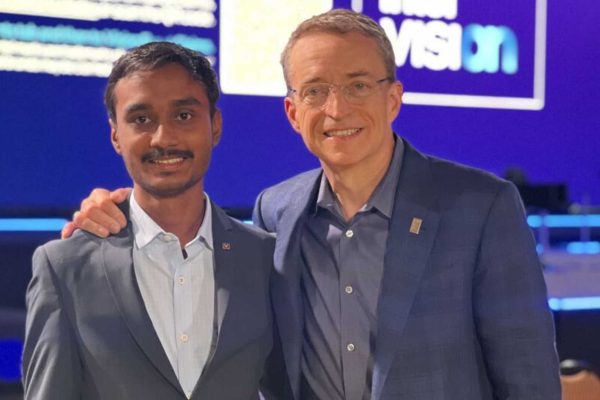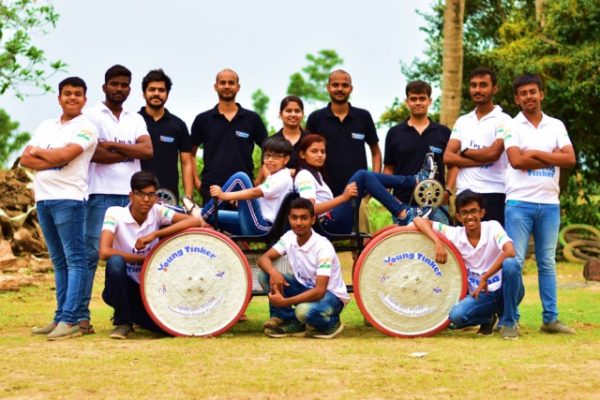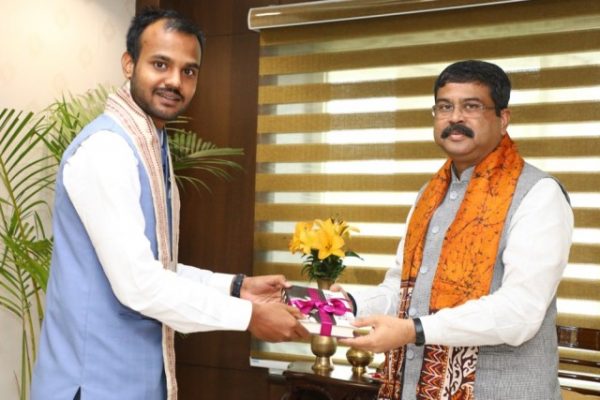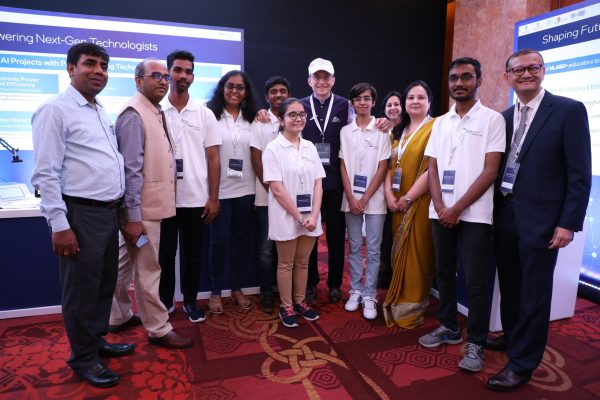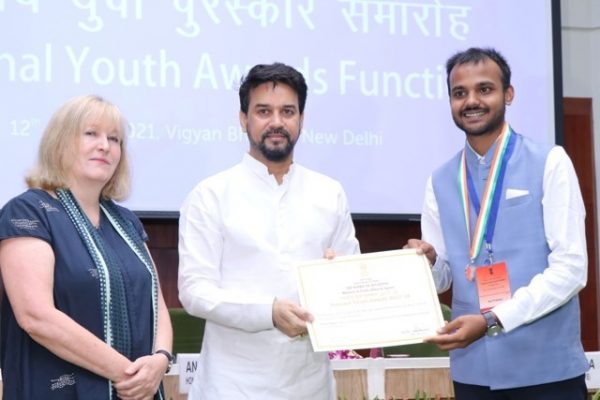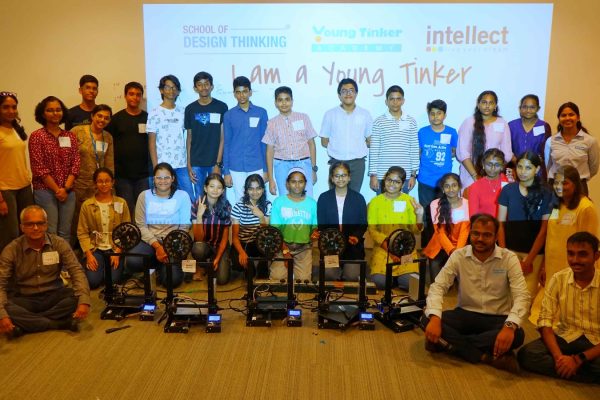 Know about how our organization is helping students & communities.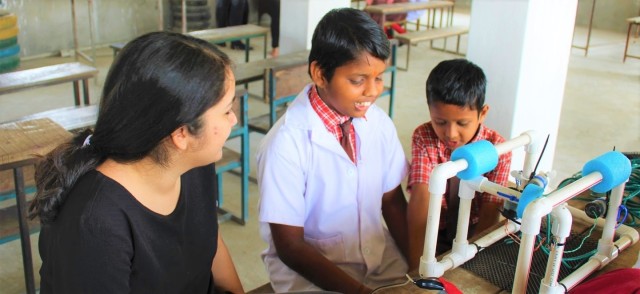 Build tinker spaces
We help schools, universities and communities to set up tinker-spaces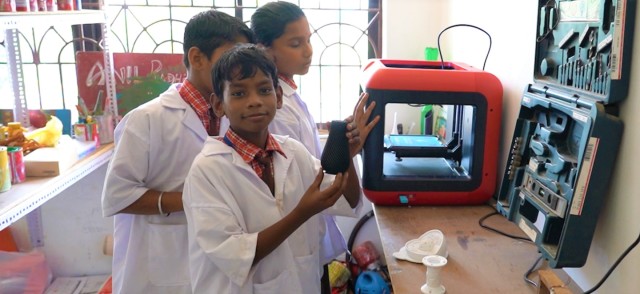 Impart hands-on skills of the future
Our academy help students to tinker and innovate through various programs.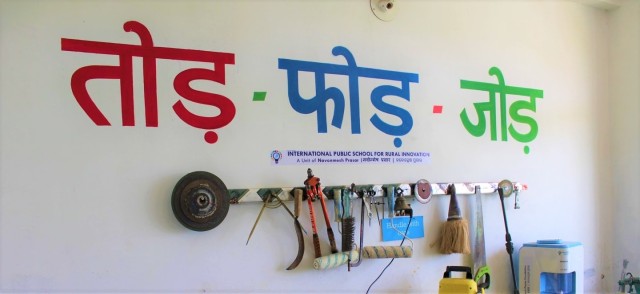 Tinker Fest & Tinker Club
We help students to develop Tinker Clubs in their institutions and conduct exchange programs, fellowship programs and Tinker Fests.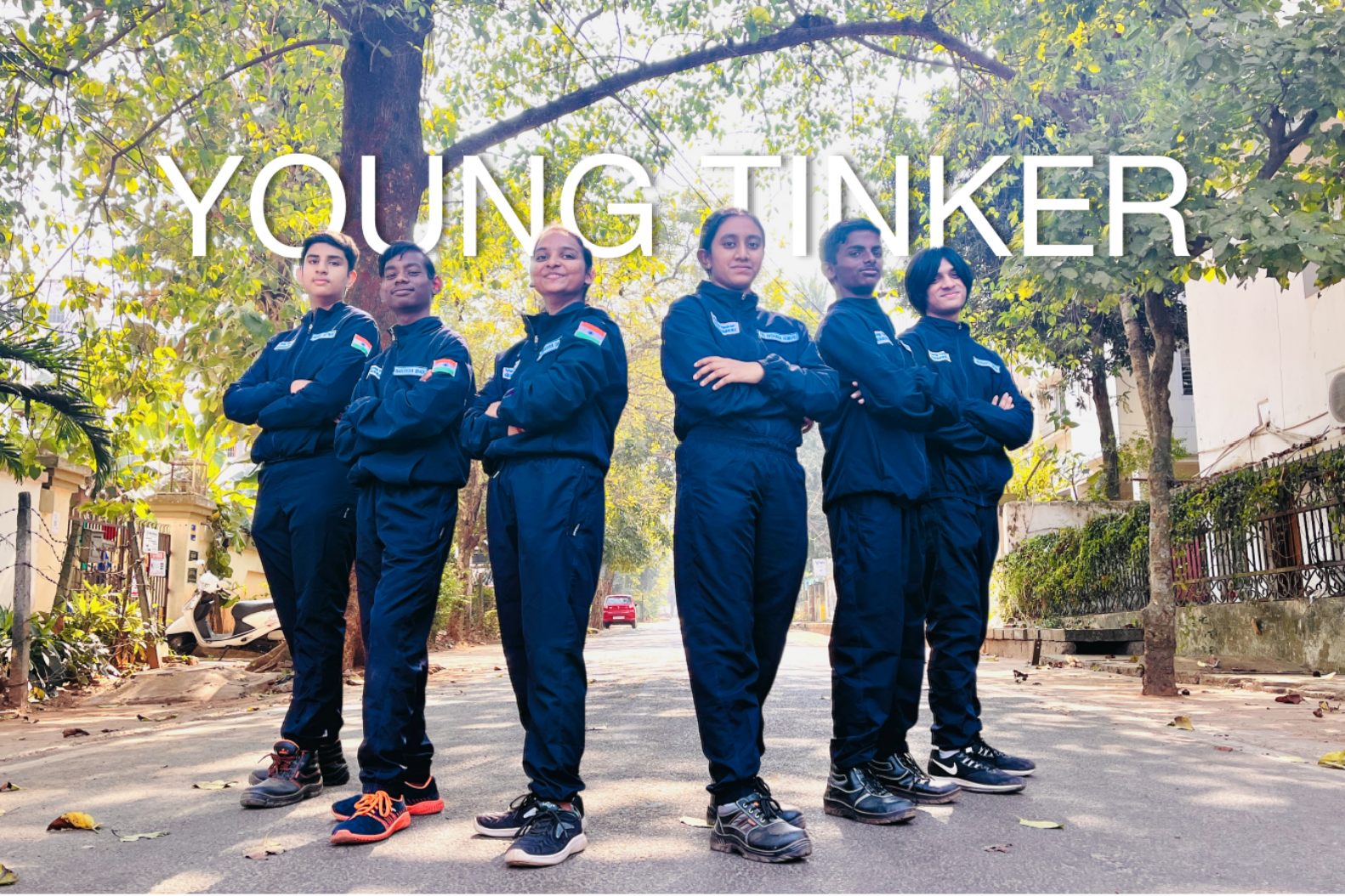 Who are the 6 students who participated at NASA's Rover Challenge 2023
Young Tinker Educational Foundation selected six students from cities, remote villages and children homes to represent India at NASA Rover Challenge 2023. This team travelled to Huntsville, Alabama, USA in April 2023 for the challenge.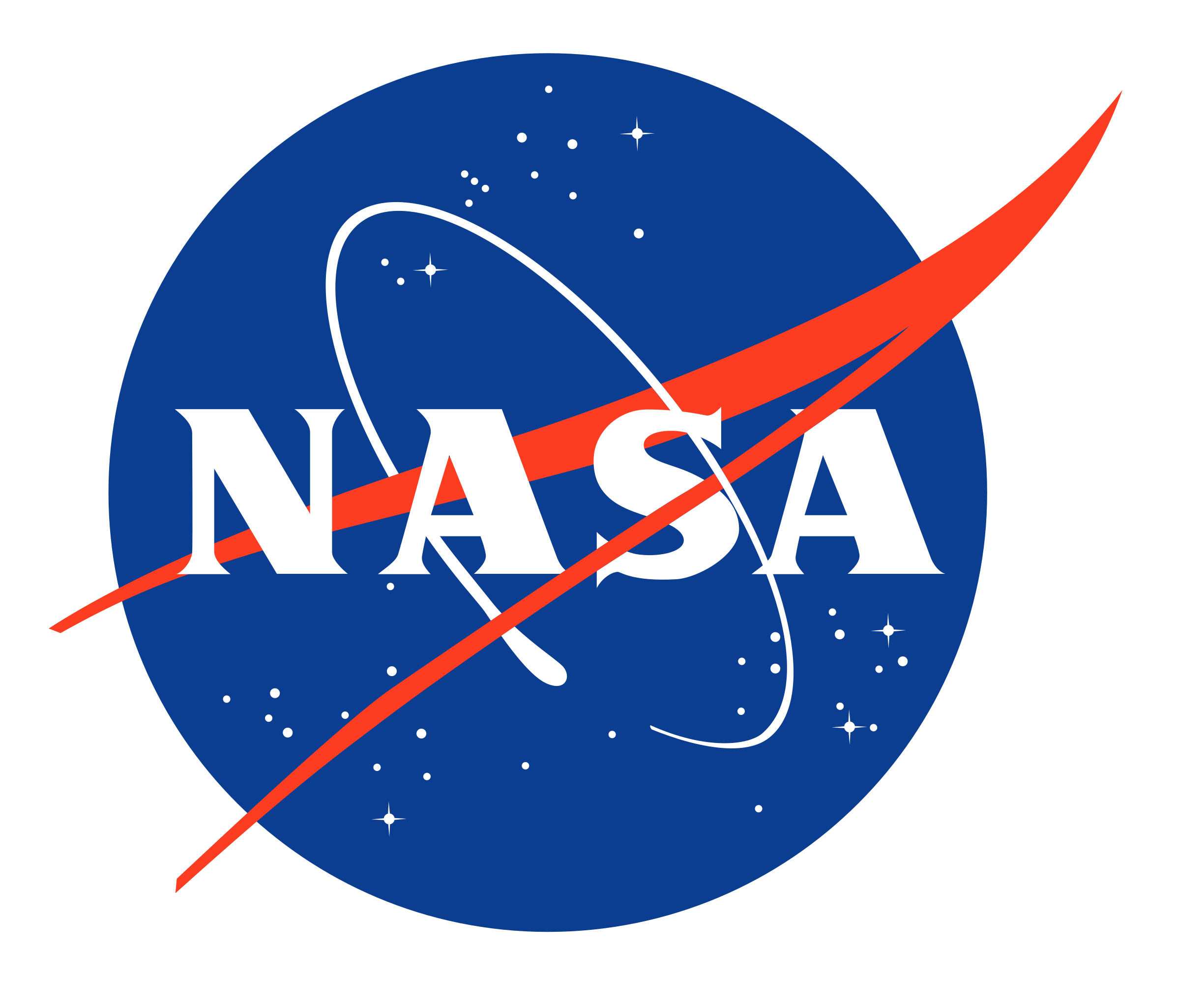 NASA's rover challenge journey
Each year the NASA Human Exploration Rover Challenge (HERC) features an engineering design challenge to engage students worldwide in the next phase of human space exploration. 
Young Tinker Educational Foundation received World Rank 3 in the High School Division and made India proud by becoming India's 1st Under 19 team to do so in the year 2021.
In the 2023 participation, our student team won the category award (Social Media Award). This award highlights the importance of communicating and educating the next generation of leaders through our various social media handles.
We bring you the stories of ordinary village students who shaped themselves to become kid-innovators. Do read about their inspirational stories on how they innovated, acquired skills and became confident towards achieving their dreams.
We thank our team, mentors, supporters, and well-wishers for helping us get these recognitions.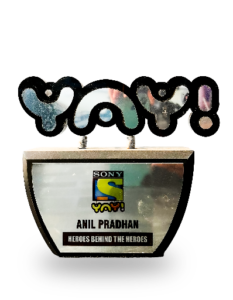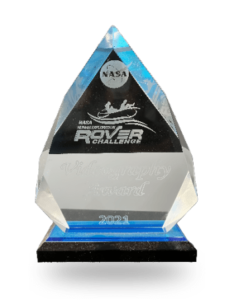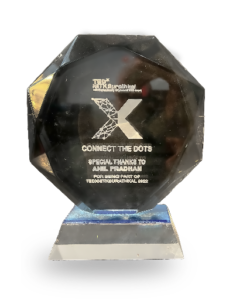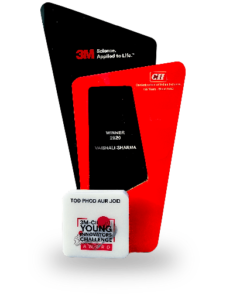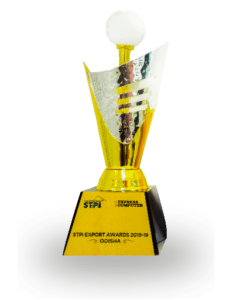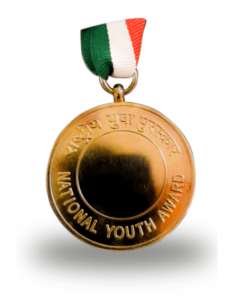 We thank all our partners for believing in our organization and supporting us in our journey.

















Appreciation tweets by eminent personalities about our success at the rover challenge.
Congratulate @NaPSATIndia on winning laurels for #Odisha by securing the third position in @NASA @RoverChallenge. This stellar achievment puts the institute on the global map and will inspire more budding scientists & innovators. Best wishes for future.
Heartiest congratulations to @NaPSATindia team on bagging 3rd position in @NASA's coveted @RoverChallenge. Amazed at the scientific temper, spirit of innovation and capabilities of our young friends, especially those in Odisha. Wish them a great future ahead.
It's possible to fly without engines and motors, but not without skills and knowledge.
Get a chance to work at the grassroots and impact the lives of students and the community at large.
Interested candidates can apply below.