Polaris Software
Polaris Software Lab is a computer software company that provides solutions for the banking, financial, and insurance sectors. Polaris helped us develop world-class products for rural India.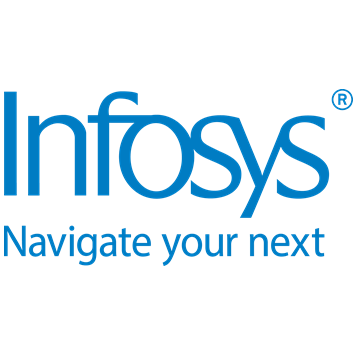 Infosys
Infosys Limited founded by Shri Narayan Murthy is an Indian multinational information technology company that provides business consulting, information technology and outsourcing services. Infosys Bhubaneswar helped us strengthen our computer facility at Baral, Cuttack.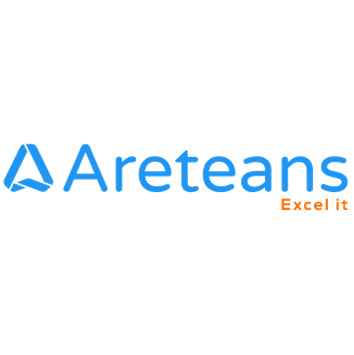 Areteans
Areteans is the largest and the only pure-play Pega partner across the globe to be recognized with the Pega Global Elite Status. Areteans CSR helped us develop our Young Tinker Spaces in rural Odisha.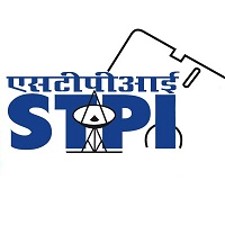 Software Technology Parks of India (STPI)
STPI, under Ministry of Electronics and Information Technology, Government of India sponsored high-speed data facility via a remote connection at our rural school, IPSFRI. This connection ensures 24x7 internet facility at our campus.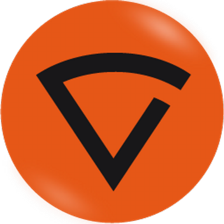 Kemppi
Kemppi, is a Finnish company, a manufacturer of welding equipment. Kemppi sponsored us with MIG/MAG and MMA/TIG machines for our Rural Makerspace at IPSFRI.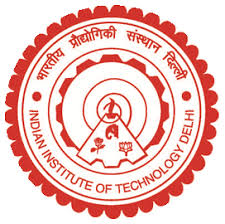 IIT, Delhi
IPSFRI in collaboration with Student Incubation Cell and Institute Innovation Cell, IIT Delhi launched Rural Innovation Program, where under-grad and post-grad student come down to Village-Baral and work on innovative solutions for problems in villages.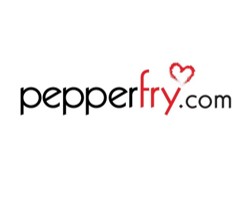 Pepperfry
Pepperfry in collaboration with The Better India sponsored furniture for our campus at Village Baral, Odisha under the project "Happy Furniture Projects".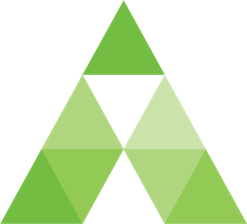 Aveti Learning
Aveti Learning runs digital education program is reaching thousands of students living in the villages and urban slums of India who lack access to quality education. Aveti Learning sponsored Tablets and digital content for our students at IPSFRI.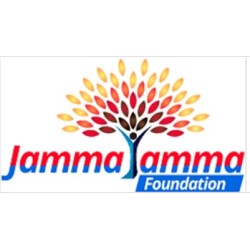 Jamma Jamma Foundation
Jamma Jamma Foundation is a US-based non-profit organisation working in the field of childhood education. NPF and JJF have jointly collaborated to constitute "NPF-JJF Scholarship Award" which will be given to 15 students during the academic year 2019-2020.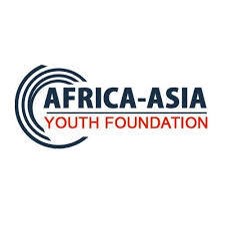 Africa-Asia Youth Foundation
Africa-Asia Youth Foundation Is a dynamic youth network, founded to seek pathways in fostering collaborations between youths of both continents having identified key areas of exchange in Education, Culture, Information and Communication Technology (ICT), Entrepreneurship, Research & Development to spur sustainable youth growth in pursuant of the attainment of Agenda 2030.