Anil Pradhan, affectionately known as the "Ideas Man of India," is a pioneering Indian engineer, innovator, and trailblazing educationist. His relentless passion for innovation and education led him to establish the Young Tinker Foundation, formerly known as Navonmesh Prasar Foundation, in 2015. This visionary endeavour was driven by a mission to provide quality education to Odisha's students (especially underprivileged students) through his tinkering padegogy.
Growing up in a small village in Odisha, Anil's story reflects his strong determination. Among his notable achievements is his role as the Chief Designer of V.S.L.V., Asia's pioneering Multipurpose Student Rocketry Mission. He also spearheaded the development of a satellite aimed at monitoring the Hirakud Dam. After finishing his engineering degree from the University College of Engineering, Burla, he embarked on a path less traveled. He turned down three well-paying job offers to follow his dreams and bring quality education to the island village where he was born. 
Anil's pursuit of his mission led him to establish a innovation school in the rural village of Cuttack, where he experimented and developed pedagogy and curriculum to foster a culture of innovation that transcended traditional boundaries.  Following his experiments and the development of innovative teaching methods, Anil Pradhan aspired to see this pedagogy implemented in every school. This vision led to the establishment of the Young Tinker Foundation.
Anil Pradhan has devised a teaching approach known as I.C.E. for crafting educational programs aimed at students. In this method, "I" stands for intent, where he motivates students to think critically, take initiative, and explore. The letter "C" signifies content, prompting students to participate in hands-on activities involving tinkering with kits and utilizing workbooks. Lastly, "E" stands for environment, highlighting the importance of specially designed spaces that facilitate effective learning. This method of teaching motivated him to create a range of educational tools, including tinker boxes, tinkerbooks, tinkerstations, and over 1200 teaching aids. These resources are designed to teach subjects related to STEAM (Science, Technology, Engineering, Arts, and Mathematics), foster innovation, and enhance soft skills. 
Governments, institutions, and global platforms have taken note of Anil's monumental contributions. The Government of India bestowed upon him the prestigious National Youth Award in 2021, a testament to his transformative impact on education, science, and technology. Anil's profound journey has graced renowned institutions like IIT, IIM, and State Governments where he has been invited to share his awe-inspiring story.
Anil Pradhan's contributions have earned him several prestigious awards and opportunities, including the National Youth Award from the Government of India, the 3M CII Young Innovation Award with a Special Impact Prize, the Award of Excellence from the Software Technology Parks of India, and the honor of being the Winner of the Science Engagement category at the Berlin Science Week.
He has represented India on various global platforms, including the One Young World summit in Manchester, UK; Berlin Science Week in Germany; the World Youth Forum in Egypt; Bauma Shanghai in China; and the NASA Rover Challenge in Huntsville, USA. His endeavors have truly made a mark on the international stage.
According to Anil, "Creativity must become our nature, constructiveness must become our habit, and seeds of inquisitiveness must sprout every day and every moment. Then, innovation will become our practice. Enrichment of innovative activities must become a mission and goal for all of us." 
To a question on his view of engineering, Anil responds: "Belonging to a middle-class family, I had faced many ups and downs in life. By solving those real-life problems, I learned the art of innovation. Those who can solve a real-life problem are real engineers. They can utilise their technical education to solve problems.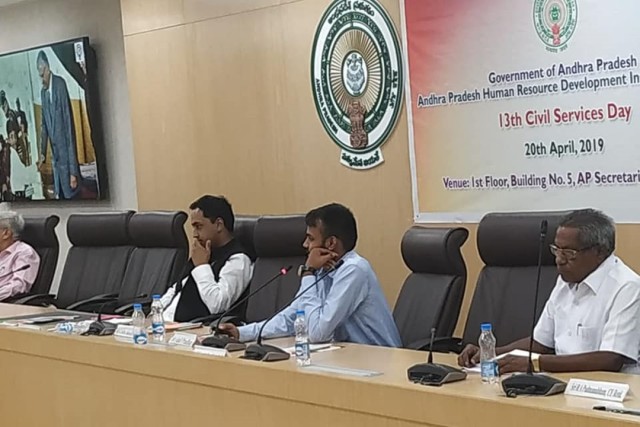 Invited to Andhra Pradesh Secretariat to address Civil Servants (IAS/IPS/ State civil servant) by APHRDI, Govt of AP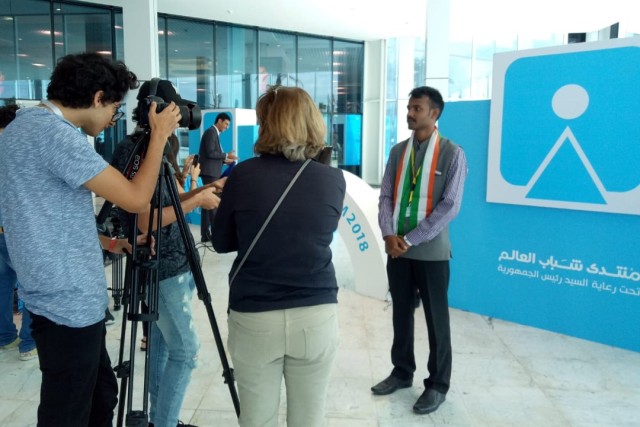 Mr Pradhan invited to World Youth Forum, Egypt by Govt. of Egypt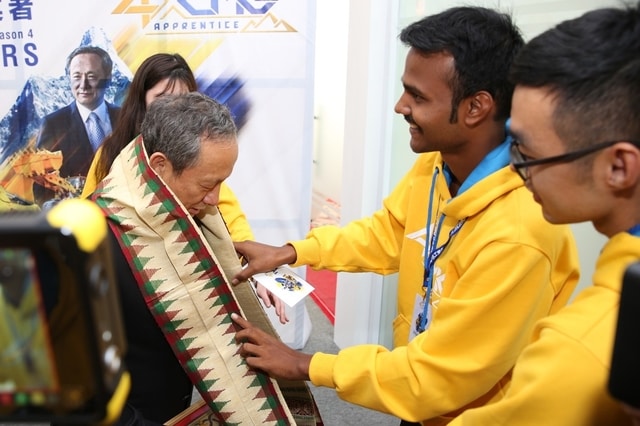 Mr Pradhan met Mr Wang Min, Secretary of China Communist Party on invite to China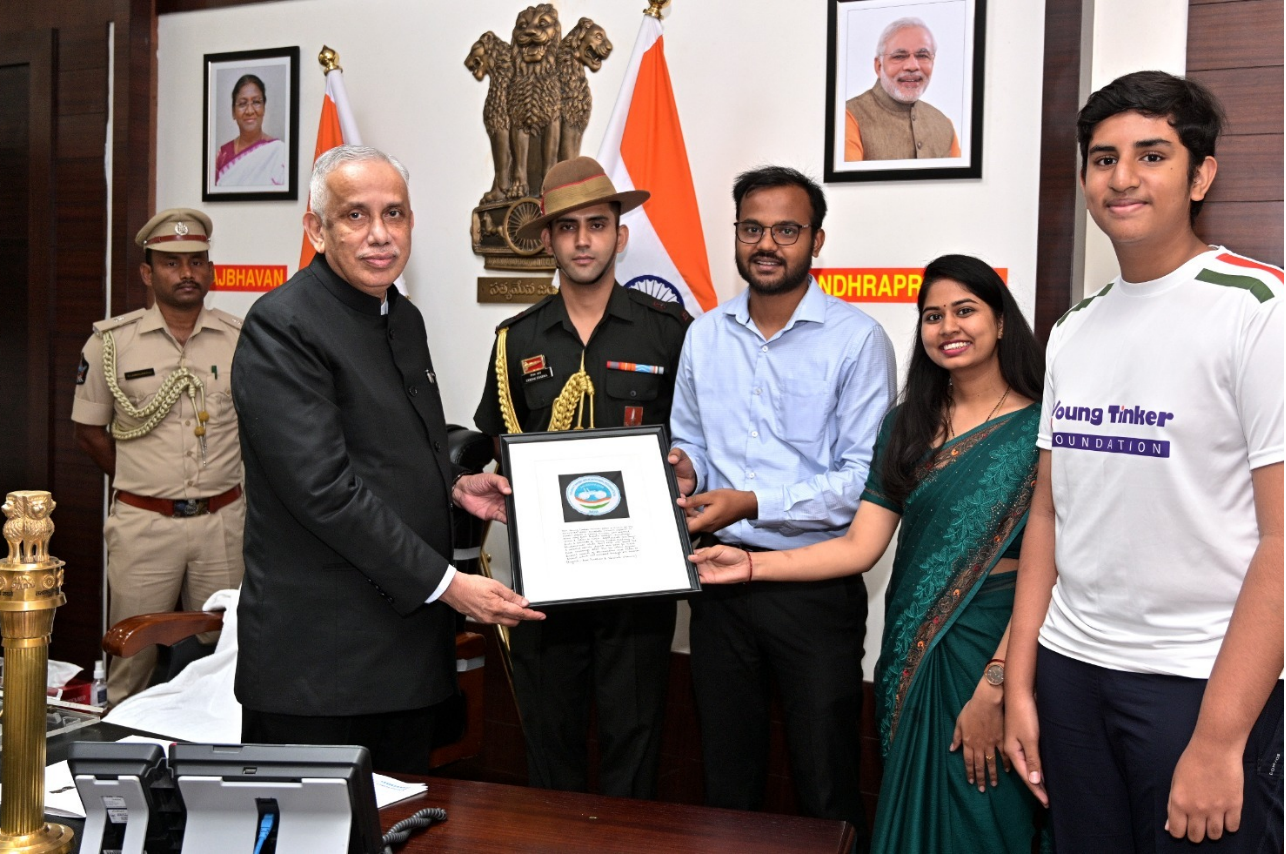 Courtesy invited by Shri S Abdul Nazeer, Governor, Andhra Pradesh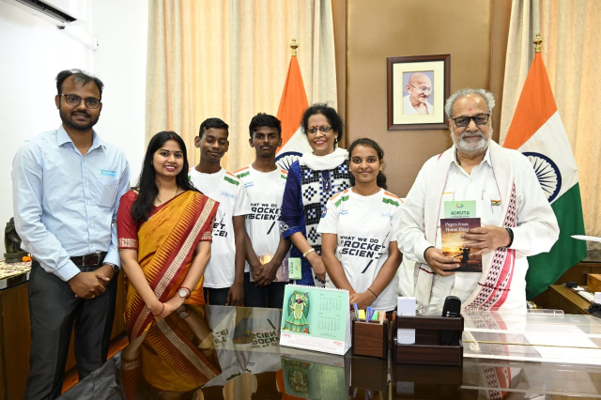 Courtesy invited by Prof Ganeshi Lal, Governor, Odisha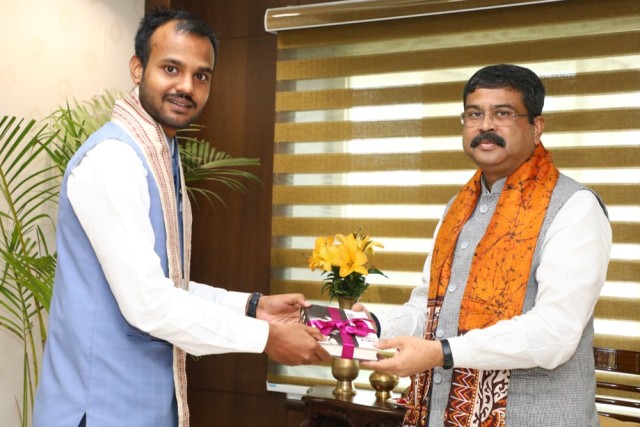 Mr Pradhan invited by Shri Dharmedra Pradhan, Hon'ble Education Minster of India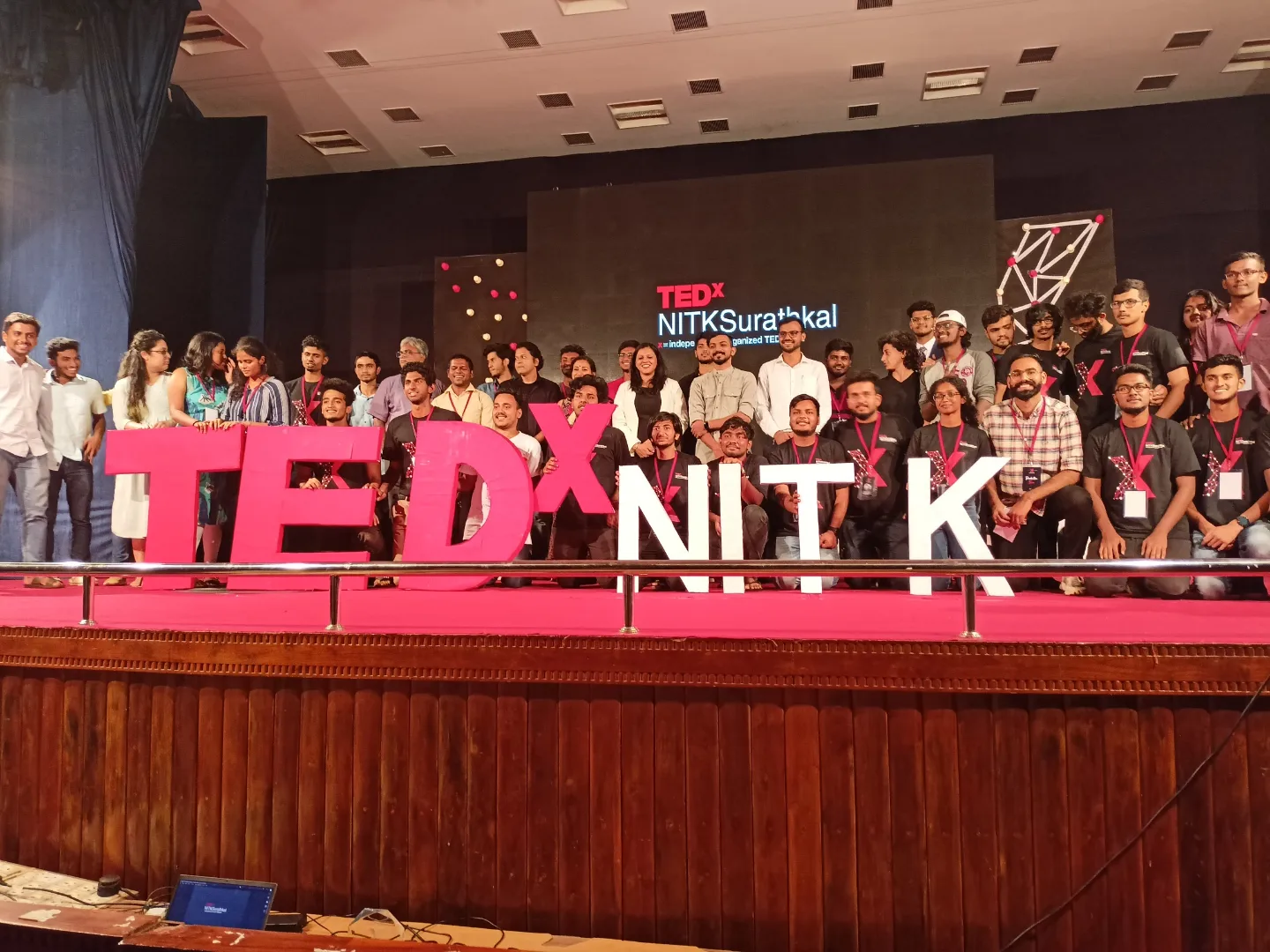 Elaborating on his school and its philosophy, the young engineer says, "Innovation in education can take many forms, like incorporating new technology or teaching methods, going on field trips, rejecting social norms, or partnering with the local community. Our school focuses on educating underprivileged students in rural areas, in particular. We believe that knowledge of STEAM (Science, Technology, Engineering and Maths) can bring about a revolution in the modern education system."
Encouraging a child to go from just saying "yes" to learning to ask "why?" Children must be encouraged to be curious and ask innumerable whys and why nots. Teaching children not just to look, but to observe: Keen observation of the environment has caused many breakthroughs in science and medicine and in the social and business worlds.
Children must be taught and encouraged to observe deeply, to look beyond the obvious. Shifting from passive learning to hands-on experiential learning and exploration: Hands-on practical experiments, which engage the child's senses of touch, feel, smell, sight and sound, are extremely effective in helping him to grasp, explain and retain otherwise difficult concepts.
Shifting from being textbook-bound to being hands-on: In this era of easily accessible data, children are not given the chance to think or reason for themselves. Model-making workshops, audio-visual presentations, role-playing activities and exploring the physical world help to deliver the message of classroom lessons in a more interesting and effective manner. Shifting from fear to confidence: By encouraging children, we can train them to be independent and solve problems on their own, thus nurturing their confidence and self-belief.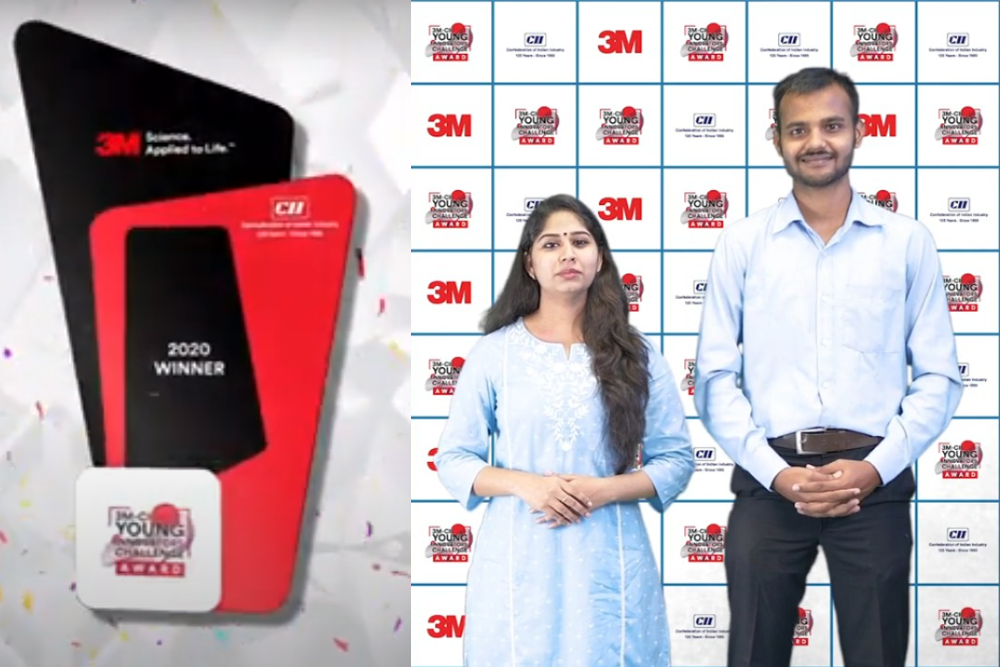 3M – CII Young Innovators Award 2020 – Special Impact Prize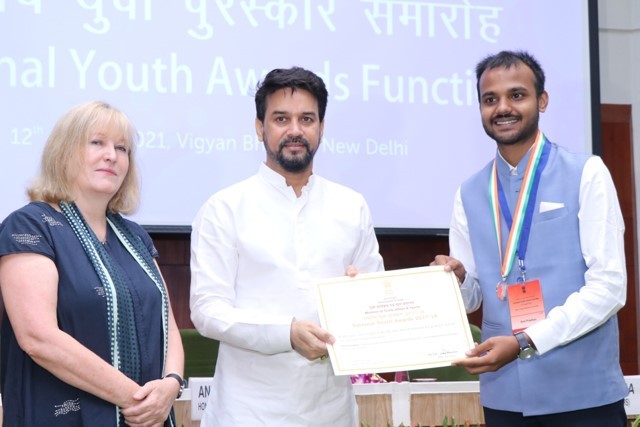 National Youth Award to Shri Anil Pradhan by Govt of India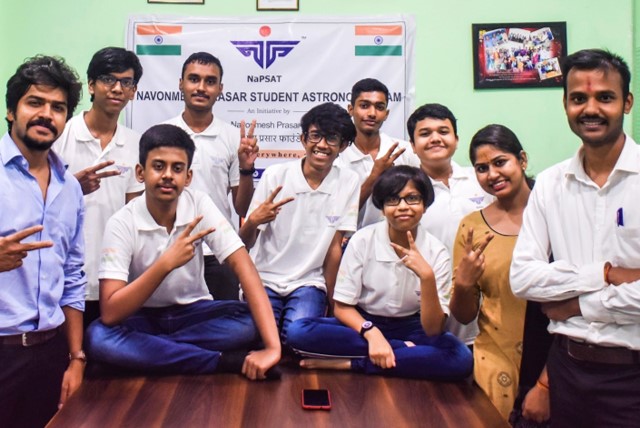 Founded Young Tinker Academy, NaPSAT, became India's 1st U-19 team from India to win NASA HERC.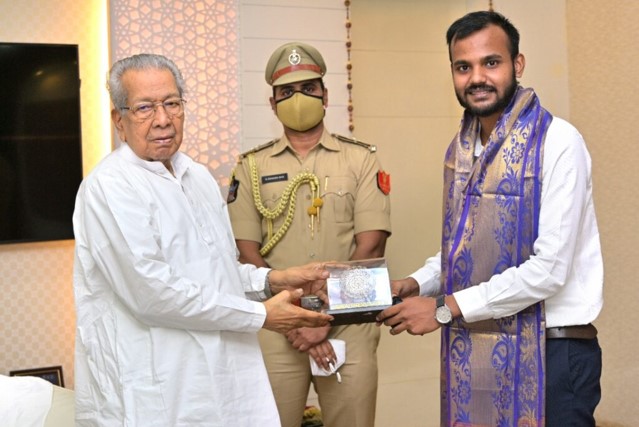 Felicitation by Hon'ble Governor, Andhra Pradesh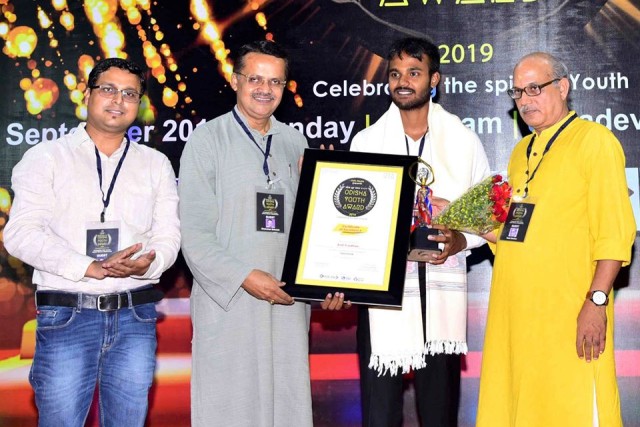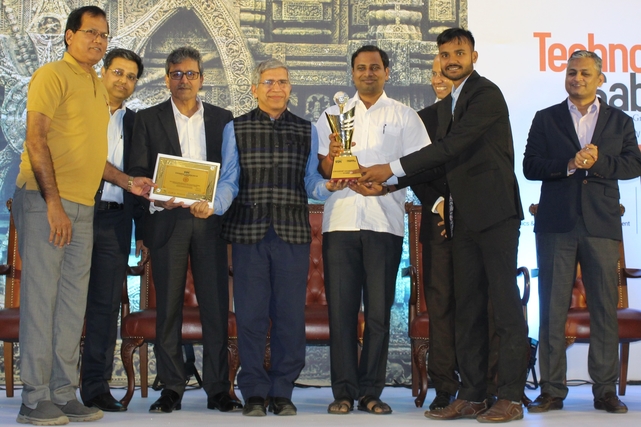 Award of Excellence by STPI, Government of India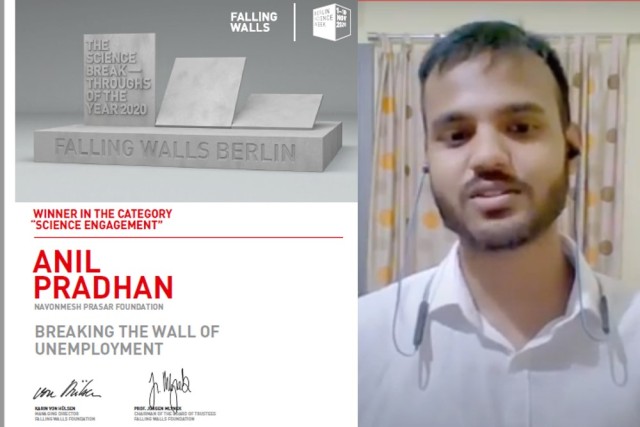 Winner in Category of Science Engagement at the BERLIN Science Week 2020, Germany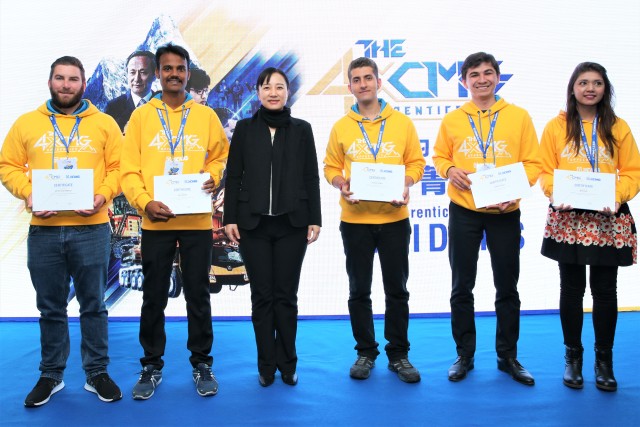 Winner of XCMG Program, China. Mr Pradhan represented India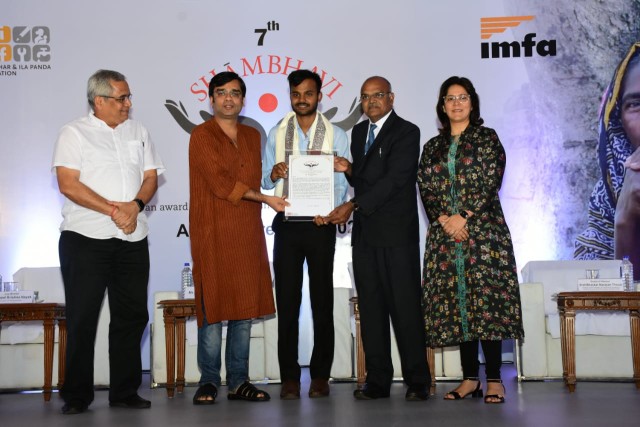 Shambhavi Award 2020 Jury's Commendation Award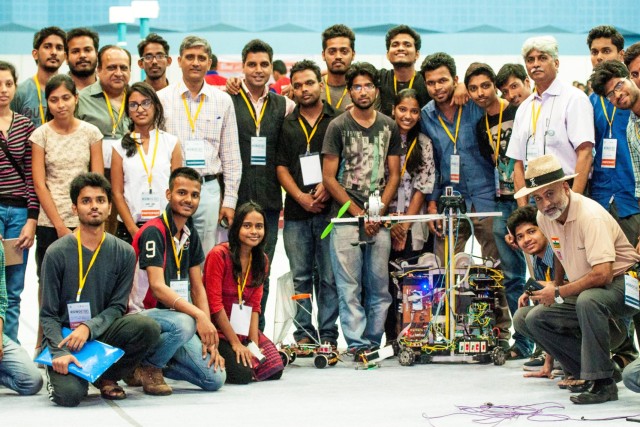 Rank 6 at ABU Robocon 2016 (INDIA)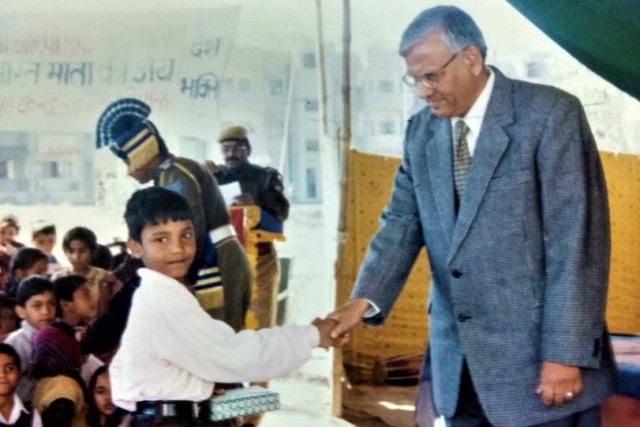 Awarded for Campus design (His 1st award)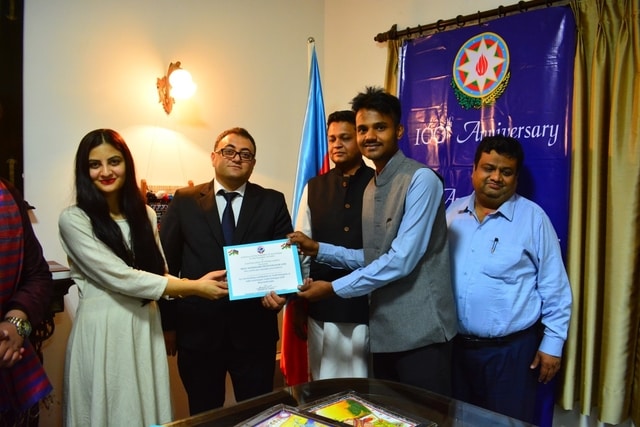 Selected Youth Delegate to Indi-Azerbaijan Youth Dialogue 2018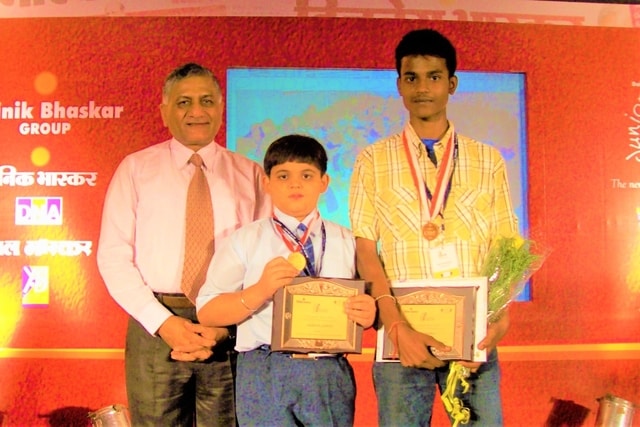 National Junior Editor Award 2011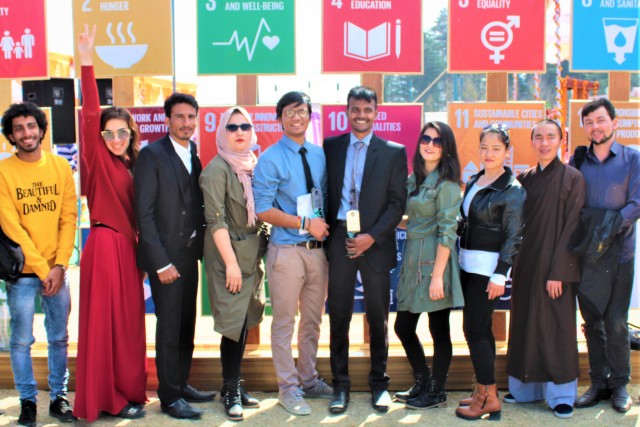 Changemakers Award by Govt of Uttarakhand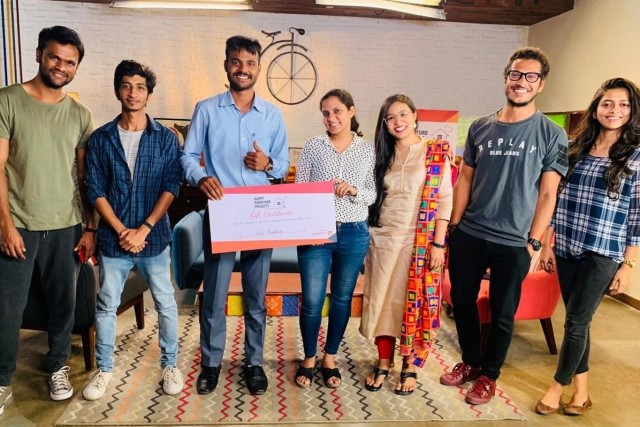 Recognized by Pepperfry Furniture
Panel Discussion by THE BETTER INDIA (English version)
Keynote address at Ed-Leadership Summit (Hindi version)
Keynote address at Odisha Education Conclave (Odia version)