Get a chance to transform the educational journey of students
Through Tinker for Change program, we are providing opportunities for youths and college students to become a part of our tinkering revolution by volunteering for change! The program is conducted both online and offline. For offline programs, Young Tinker Foundation provided accommodation only.
This is a leadership program for the youths where they will get a chance to work on various segments and learn new skills like – hard skills (drilling, cutting, soldering, electronics, robotics) and soft skills (design thinking, communication, presentation, team work).
Current Openings in following teams:
Graphic Designer- Developing posters, workbooks, sheets, and illustrations.
Crowdfunding- outreaching people through social media, mail, message for our programs
Video Editor- Compiling content videos, creating and capturing videos for our youtube channel
Digital Anchor- Interviewing personalities inline/offline
Content Developer- Robotics, 3D Printing, Design Thinking, soft skilling
YTS setup team – responsible for travelling and setting up the YTS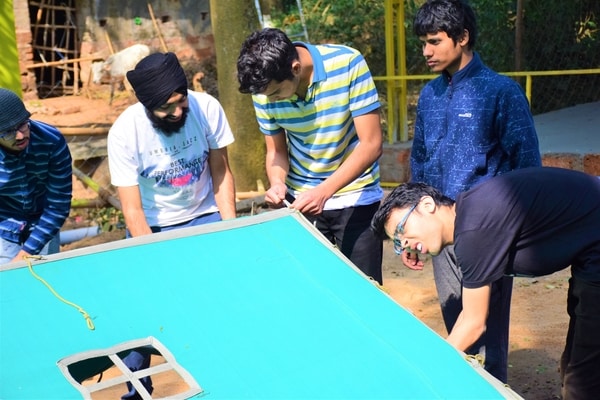 Applicants with exceptional skills can mail their resume/CV with a letter head with the subject line "Application for Young Tinker Fellowship"  to [email protected]
Benefits for:
Learn skills
Get Certificate upon completion
Recommendation letter from the founder for exceptional work
Discover yourself through tinkering
Bring joy by becoming a changemaker and of course, a Young Tinker.
Last Date of application: Applicants are selected on a rolling basis every month. Apply before the 20th date of every month.
We are looking for youths who have the following skills and mindset.