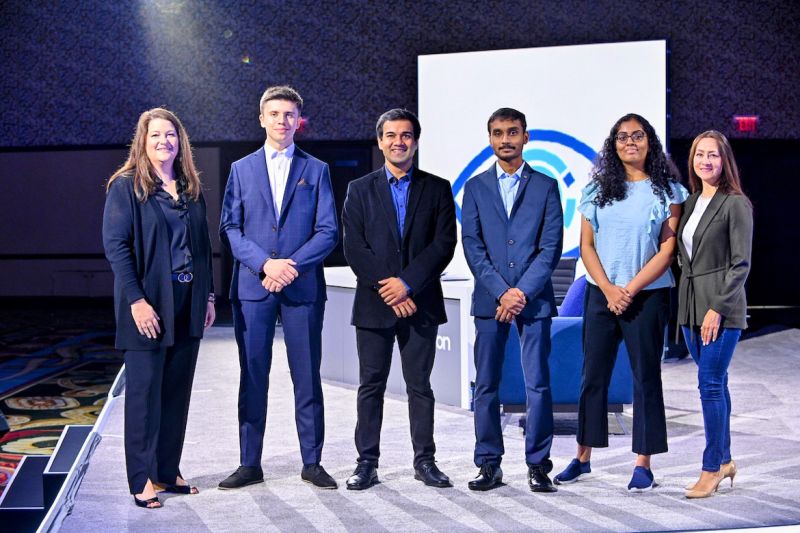 In the world of innovation and technology, young minds are constantly at the forefront of change, creating solutions that have the potential to transform entire industries. Rishikesh Amit Nayak, a student of Young Tinker Academy, stands as a shining example of such young brilliance. His remarkable achievement at the Intel® AI Global Impact Festival 2021, in Dallas, Texas, USA serves as a testament to his dedication to solving real-world problems through artificial intelligence.
A Vision for Precision Agriculture
Rishikesh's journey into the world of technology and innovation began at the age of 16 when he joined the Young Tinker Academy. Hailing from a village, he witnessed firsthand the challenges faced by farmers during their agricultural practices. The struggles, crop failures, and, in some tragic cases, farmer suicides due to the unpredictability of nature deeply affected him.
Motivated by a desire to make a difference, Rishikesh embarked on a journey to understand the problems faced by farmers and find technological solutions. He soon discovered a critical issue – bacterial attacks on crops, which accounted for 80% of crop failures. While weather conditions were a focus area, little had been done to prevent these devastating bacterial outbreaks.
Kishan Know – Microbial & Pest Outbreak Prediction System
With a mission to address this issue, Rishikesh developed the "Kishan Know – Microbial & Pest Outbreak Prediction System." This innovative solution harnesses the power of artificial intelligence to enable precision agriculture through intelligent evaluations of irrigation conditions in crop fields. It achieves this by analyzing thermal and visible imagery.
Rishikesh's AI system provides farmers with the essential data they need to make informed decisions about irrigation. It can detect early signs of bacterial or pest outbreaks, allowing farmers to take timely preventive measures. This not only increases crop yield but also minimizes the use of pesticides and resources, resulting in sustainable and eco-friendly agriculture.
A Personal Drive
Rishikesh's dedication to this cause is deeply personal. He shared, "Farmer suicide due to crop failure is very common. Hailing from a farmer family, I was aware of the issue at a very young age. I decided to work for this cause." His empathy for the struggles of farmers and his determination to alleviate their hardships have driven him to push the boundaries of what technology can achieve in agriculture.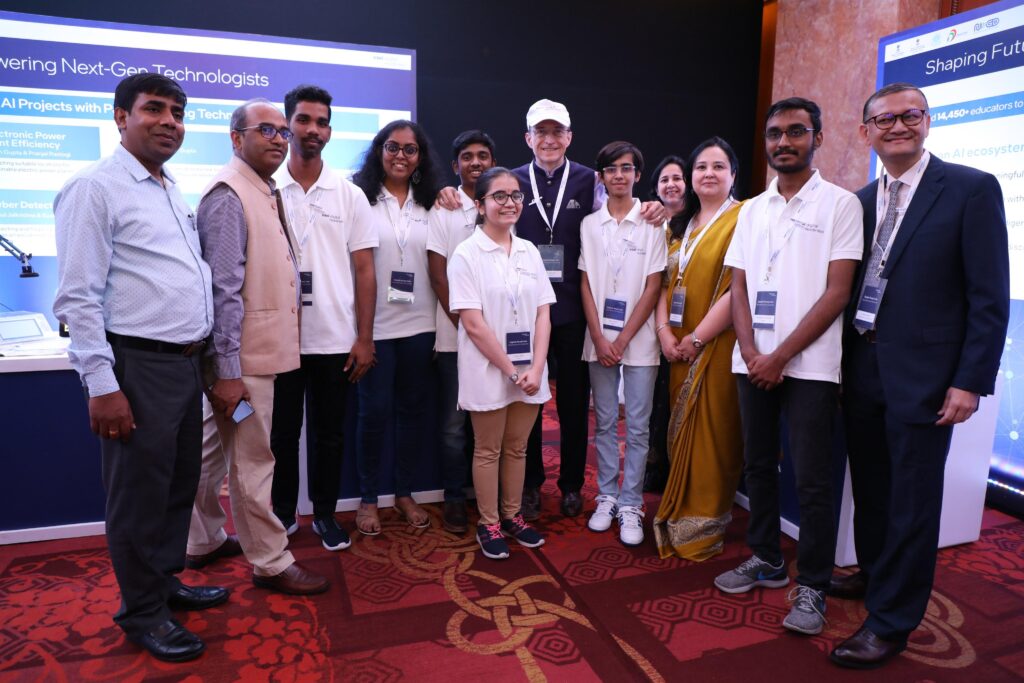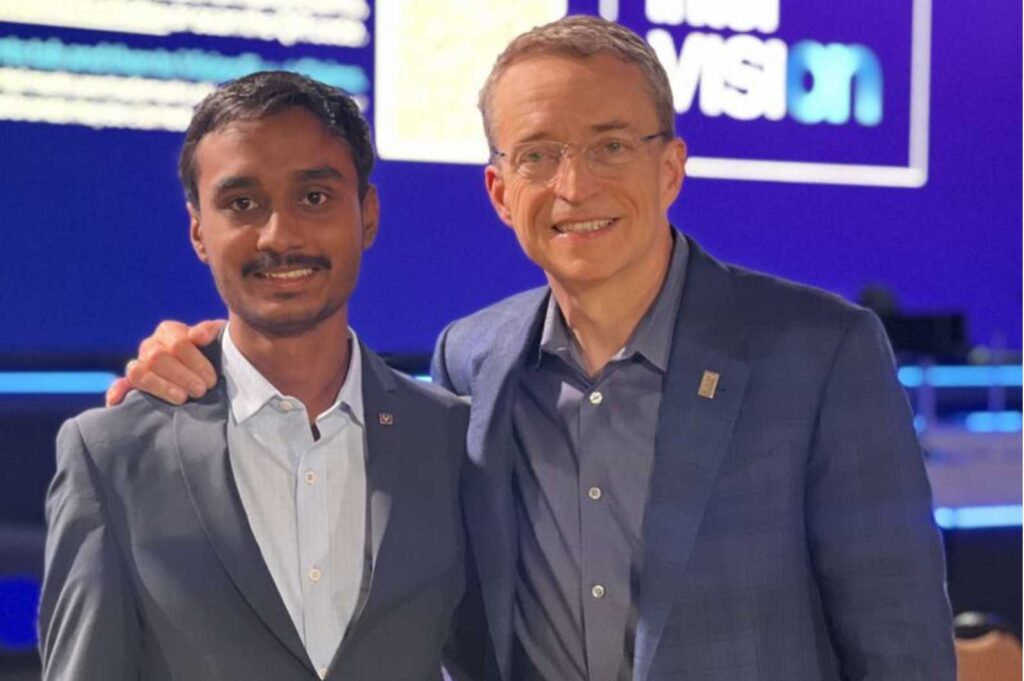 An Inspiring Journey
Rishikesh's journey is not just confined to his remarkable achievement at the Intel® AI Global Impact Festival 2021. He was also a student member of the team representing the Young Tinker Foundation at the NASA Human Exploration Rover Challenge in 2021, where they achieved an impressive world rank 3. These accomplishments are a testament to his unwavering commitment to using technology and innovation to make the world a better place.
As we look to the future, young innovators like Rishikesh Amit Nayak give us hope and inspiration. His work in precision agriculture exemplifies how young minds can drive positive change, address critical issues, and empower the agricultural community. Rishikesh's journey is a reminder that with determination and innovation, we can create solutions that not only impact our present but also pave the way for a brighter and more sustainable future. We look forward to witnessing his continued journey and the impact he will undoubtedly have on the world.