In a time where the power of education and its role in shaping the future of a state is undisputed, Odisha is taking bold steps to transform its school education system. The School and Mass Education department of Odisha hosted a plenary session on Day 3 of the Make In Odisha Conclave 2022, with a mission to redefine the educational landscape of the state. At the heart of this transformative discussion was a talk by our founder, Shri Anil Pradhan, who shared invaluable insights on the path to revamping education in Odisha.
A Vision for Future-Ready Odisha
The plenary session on "Transforming School Education" was not merely a conference but a stage for Odisha to showcase its tireless efforts to revolutionize education within the state. The objective was clear – to engage in discussions and explore opportunities for partnerships that will mold Odisha into a future-ready educational hub. This aspiration aligns with the broader vision of Odisha to create a state that is prepared to thrive in the global knowledge economy.
The Wisdom of Shri Anil Pradhan
Shri Anil Pradhan, the visionary founder, is no stranger to the realm of education. His talk at the MIO Conclave 2022 was a testament to his commitment to transforming school education. With a wealth of experience and a passion for change, he shared his thoughts on the critical steps needed to foster an environment of innovation and excellence within Odisha's schools.
Key takeaways from Shri Anil Pradhan's talk included:
1. **Holistic Education**: Shri Pradhan emphasized the need for an education system that goes beyond textbooks and exams. Holistic education, he explained, should encompass character development, critical thinking, and creativity.
2. **Technology Integration**: In an age driven by technology, Shri Pradhan highlighted the importance of incorporating technology into the curriculum. This, he argued, would not only enhance the learning experience but also prepare students for the digital age.
3. **Collaboration and Partnerships**: The transformation of school education in Odisha necessitates collaboration. Shri Anil Pradhan stressed the importance of forging partnerships with experts, investors, and various education-related stakeholders to create a holistic and effective educational ecosystem.
4. **Accessibility and Inclusivity**: Education should be accessible to all, regardless of their background or abilities. Shri Pradhan underscored the importance of inclusivity and ensuring that every child in Odisha has access to quality education.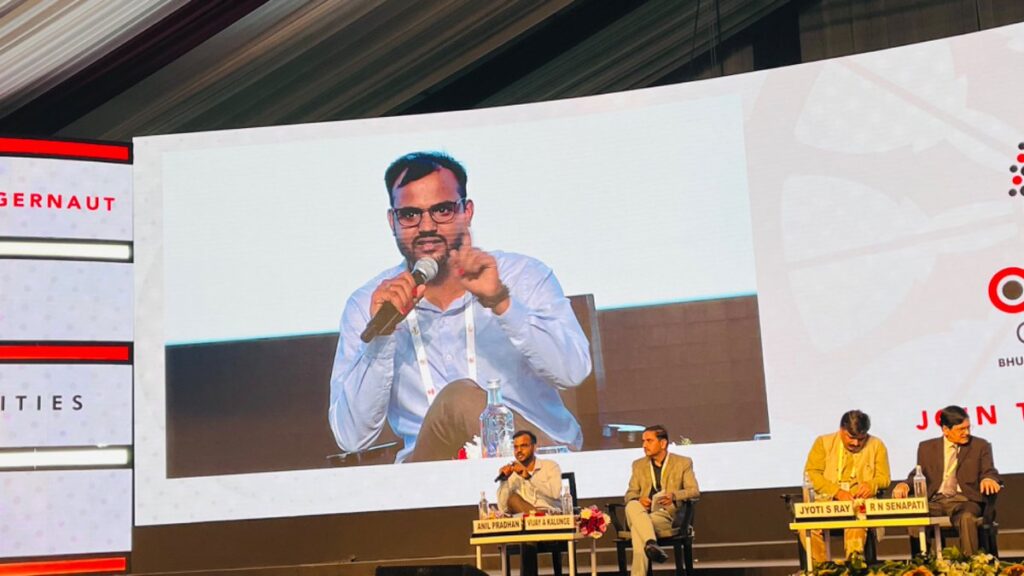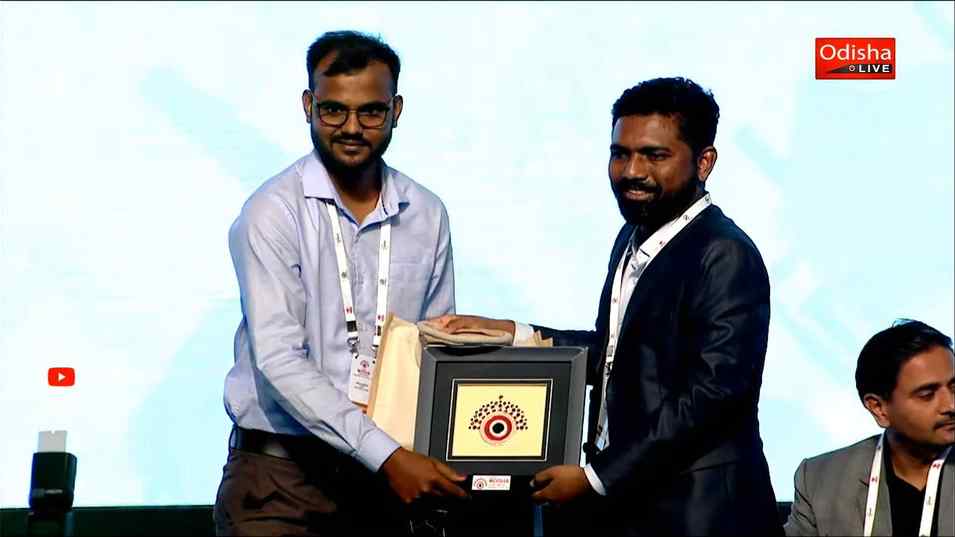 Milestones in the Journey
The plenary session was not just about discussions but also about concrete actions. Chief Minister Naveen Pattnaik graced the occasion to release a Coffee Table Book on the 5T-High School Transformation project, a testament to the significant investment in education.
The session also witnessed the inauguration of new academic buildings and girls' hostels for Odisha Adarsha Vidyalayas (OAV), further enhancing educational infrastructure. The dedication of 30 District Resource Centers for children with special needs exemplified Odisha's commitment to inclusivity.
A Platform for Change
The MIO Conclave'22 has succeeded in creating a platform that unites educators, experts, and investors to engage in a transformative dialogue on the topic of "Transforming School Education for Future-Ready Odisha." The insights and ideas shared during this session hold the potential to shape the future of education in the state and inspire similar initiatives across the nation.
As Odisha marches forward in its journey towards a future-ready education system, the wisdom and guidance of thought leaders like Shri Anil Pradhan will play a crucial role in steering the ship towards educational excellence and inclusivity. The transformation of school education in Odisha is not just a dream but a tangible goal, and it is the collective efforts of visionaries, educators, and policymakers that will turn this dream into a vibrant reality.